Managing Director and founder – Andrew Purcell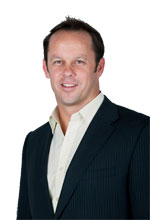 After 10 years of involvement with the playing side of professional Rugby League, through 4 professional teams in both the NRL and European Super League, Andrew undertook tertiary education in the field of Marketing and Sponsorship to gain an understanding of the off field operations of sport.
After 10 years in the industry and several hands on roles in the sports admin sector Andrew embraced his knowledge of professional sports and launched his company, Map Sports in late 2008. Andrew heads up the day to day operations of Map Sports, working closely with clients on assisting them with building the frame work that will help them achieve their goals.
After several trips abroad Andrew decided the business needed a directional shift and developed a plan to increase the businesses footprint globally. In 2013 Map Sports UK was opened under the guise of former Super League player and current BBC media personality Craig Murdock.
Andrew is a former board member of the NRL Agent Accreditation.
General Manager UK – Craig
 M
urdock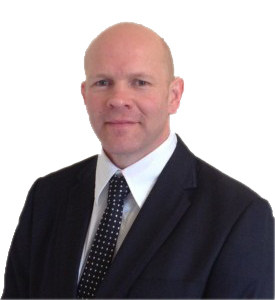 Craig brings a wealth of Rugby League experience with him to Map Sports having played for some of the biggest sides for in the Super League in Wigan Warriors and Hull FC. This experience gives him insights and relationships with clubs through all levels of the game in the UK and with a solid footing in the UK sports media landscape with the BBC, he is well poised to drive the business in Great Britain and Europe. 
Craig is looking forward to utilising his skills and networks into helping players achieve their domestic goals or make available opportunities to play Rugby League in other markets around the world.
Board of Advice
To ensure Map Sports adhere to the best method practices, we have created a " Board of Advisors". These key industry experts assist in providing knowledge, opinions and solutions to any issues that may arise.
Adrian Morley
Based in the United Kingdom, former captain and current Great Britain International, Adrian Morley brings a wealth of global rugby league experience to Map Sports
Bruce Wallace
President of the Australian Secondary Schools Rugby League .
Eric Grothe Snr
Former International Rugby League player and current board member of the Parramatta Eels Rugby League team.
Luke Ricketson
Former international rugby league great and current Channel 9 executive.
Martin Meredith
Coaching & Development Manager, New South Wales Rugby league.
Paul McGregor
Former state of origin player and Kangaroo. Highly regarded in sports conditioning and nutrition.